Our Ride For America Club is sponsored by Faceless Souls and we are dedicated to serving our community by providing a valuable service. Our riders always have a great and safe ride. Ride For America is a great way to show your support in restoring America and helping our own. Hannibal & Lektur are riding enthusiasts who like to ride and raise money for great causes. We invite everyone to come join us.
Our group has been widely-recognized as the best of its kind. We are growing at a steady pace. With this growth, we have been able to accomplish more, and have a larger impact upon our community. We welcome you with open arms. Please inquire today about how you can become part of our next annual ride.




Hannibal & Lektur will ride the miles for our cause! Will you? Help us support America and show your support. Ride or Drive. Come help us show our community, veterans, military and country we still care and can make a difference.

Hannibal & Lektur are both veterans. We may not wear the uniform but we continue on with our missions in helping our country, fellow veterans and military. We also help our community in raising money for programs for our youth.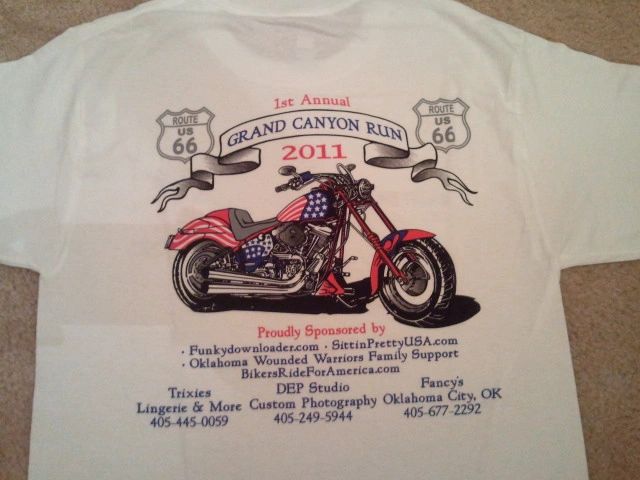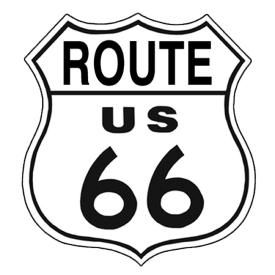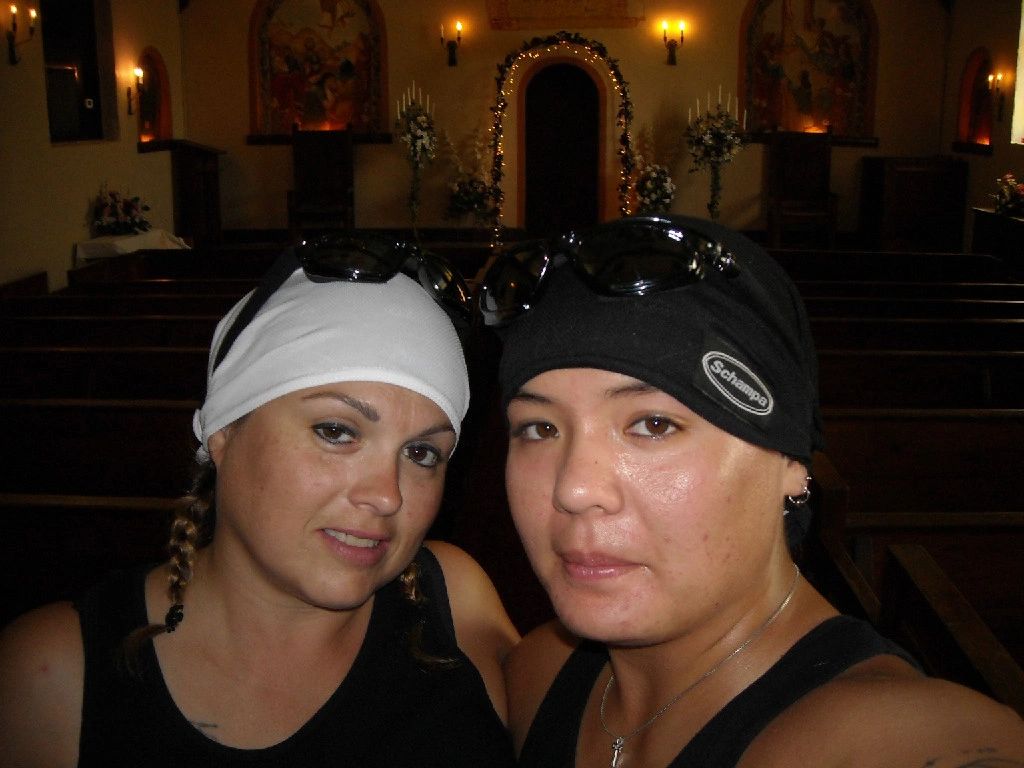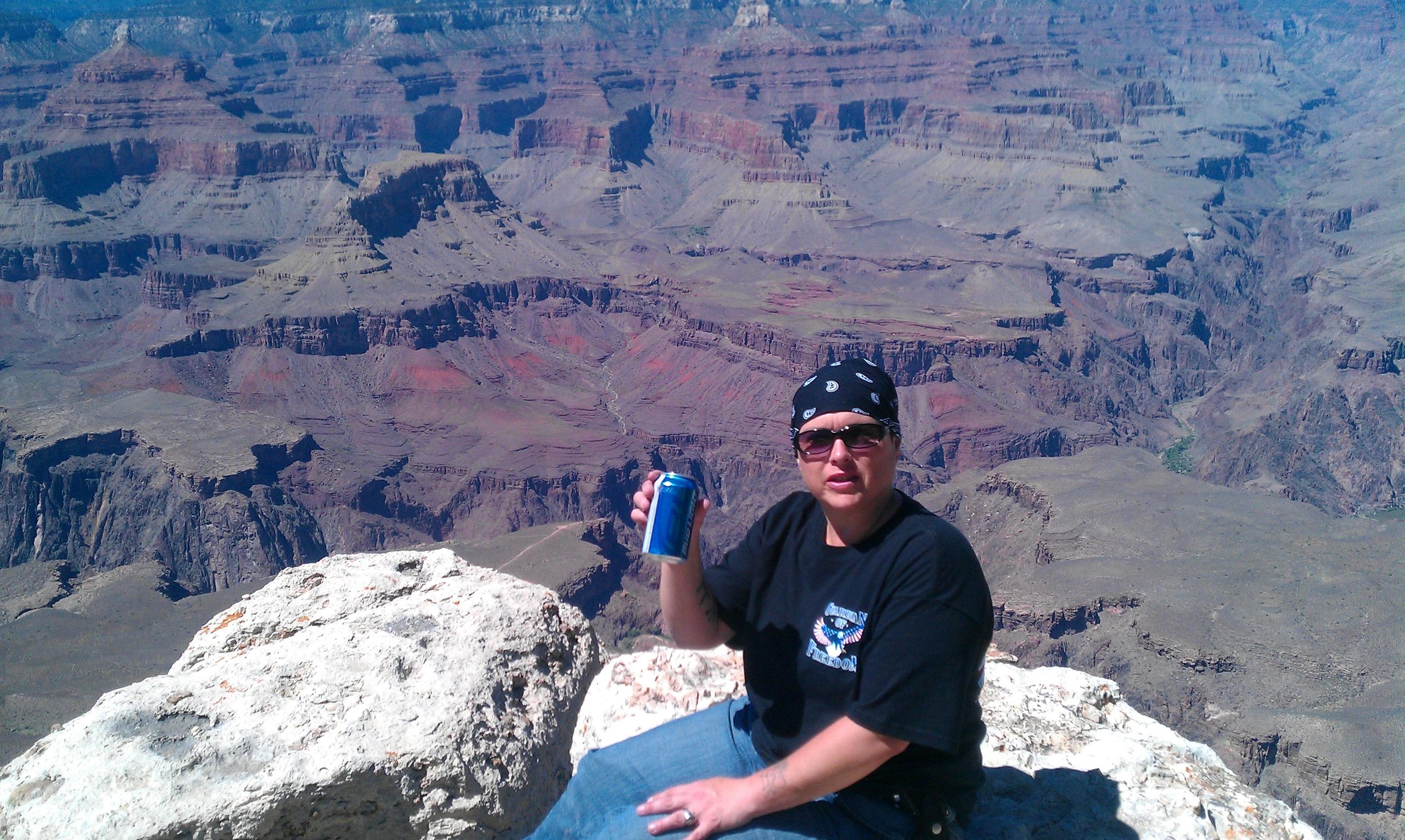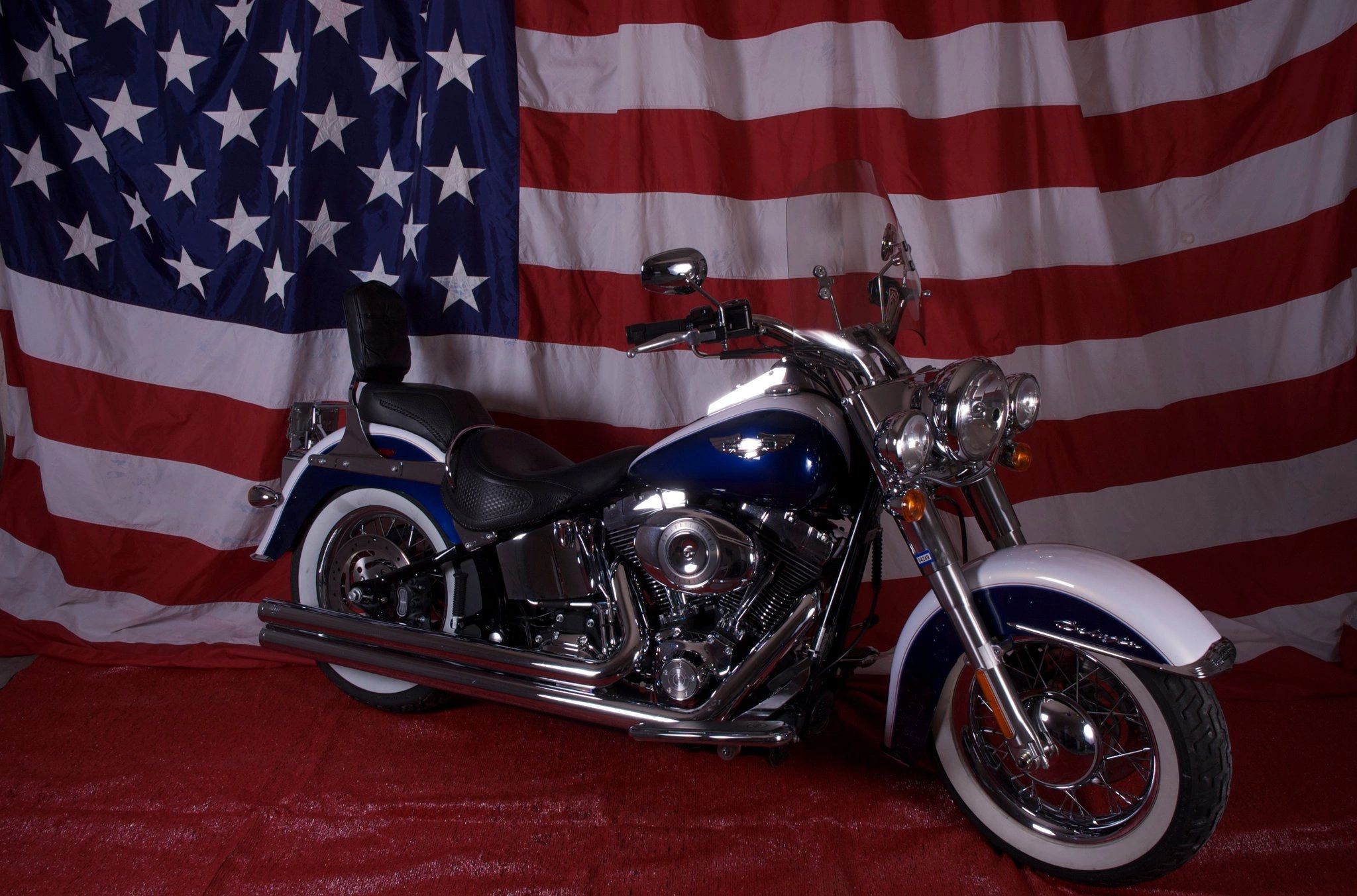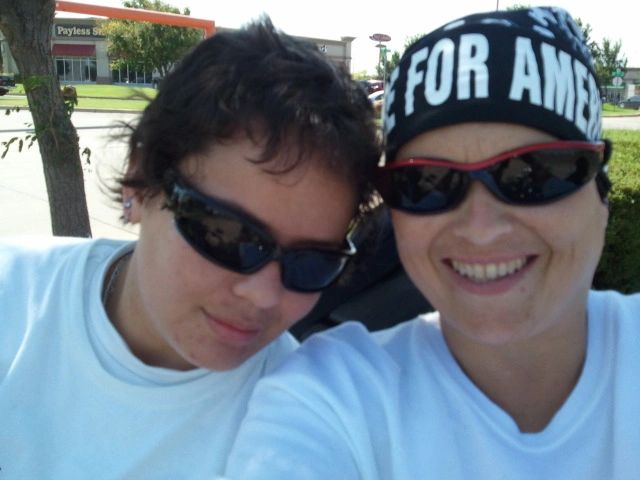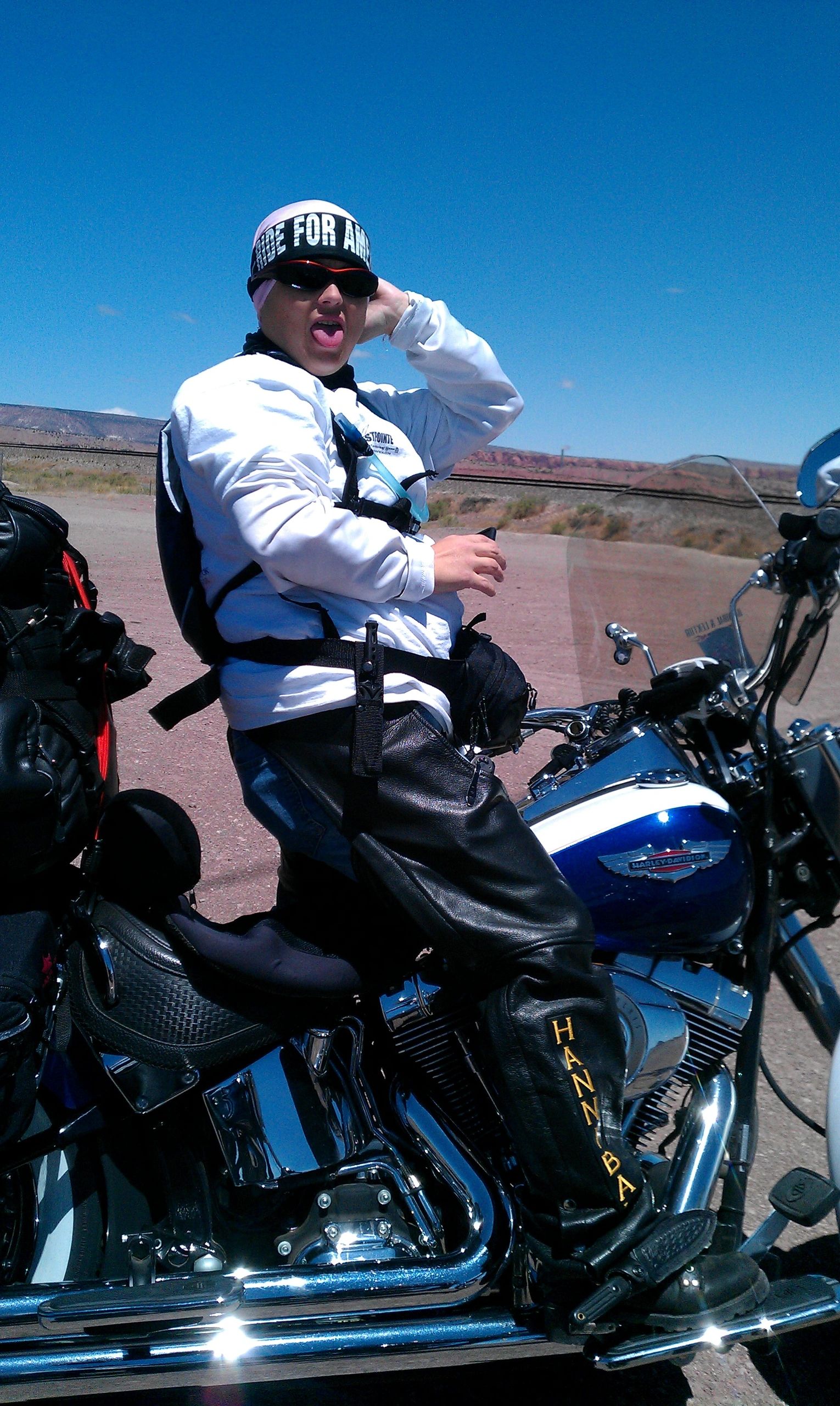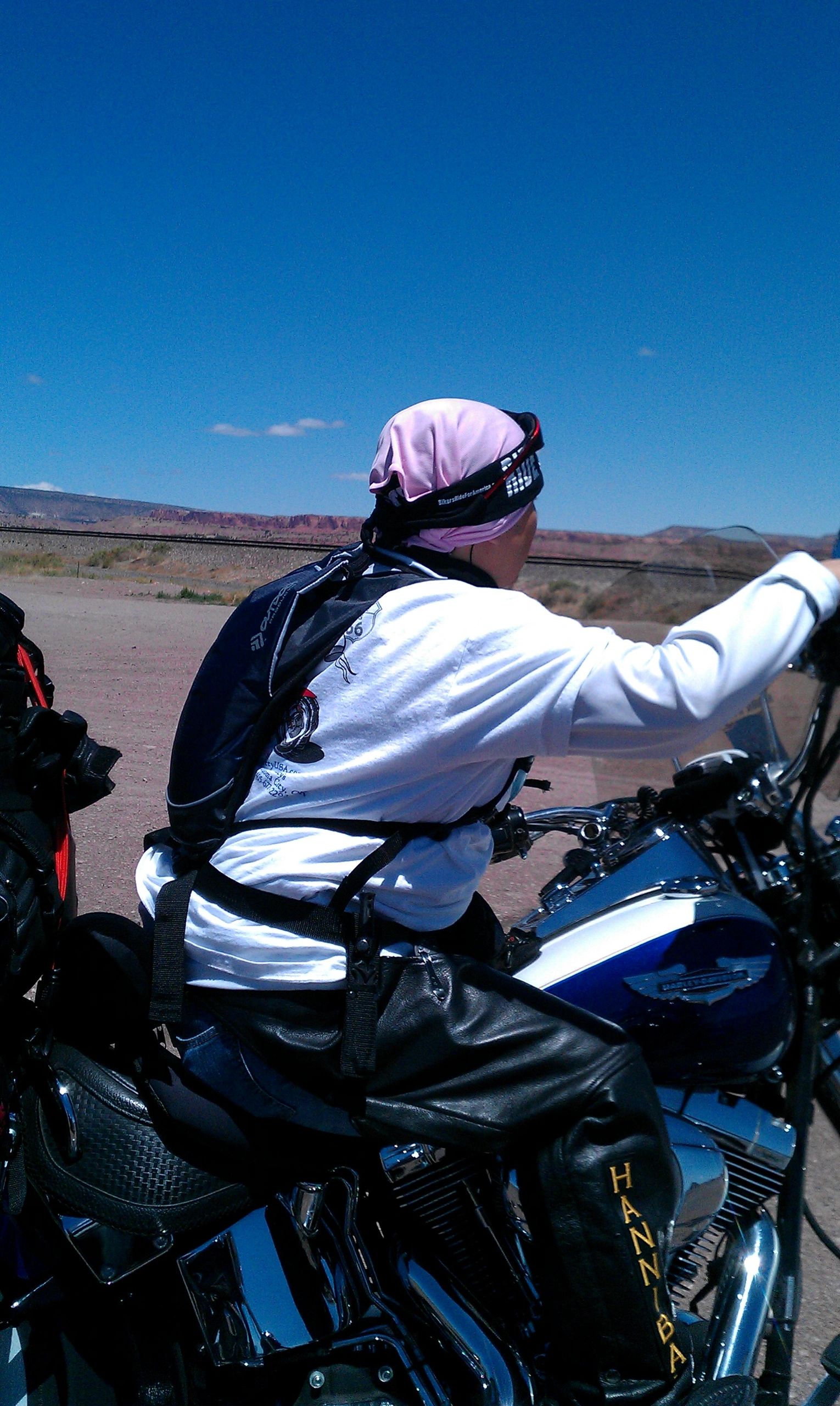 Hannibal
Ride For America One Mile At A Time
Bikersrideforamerica.com